Pink Lotus Kanzashi - Hair Clip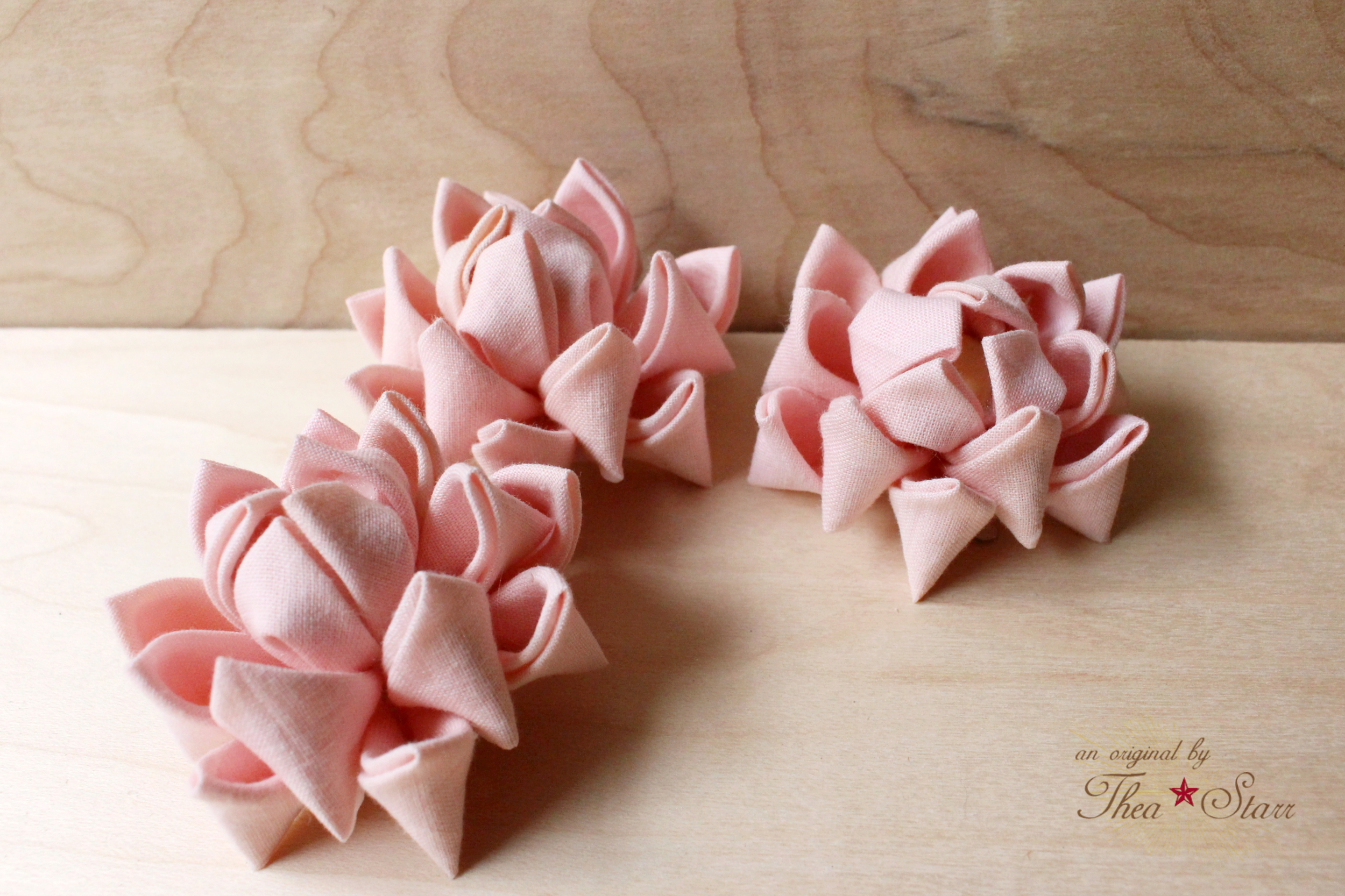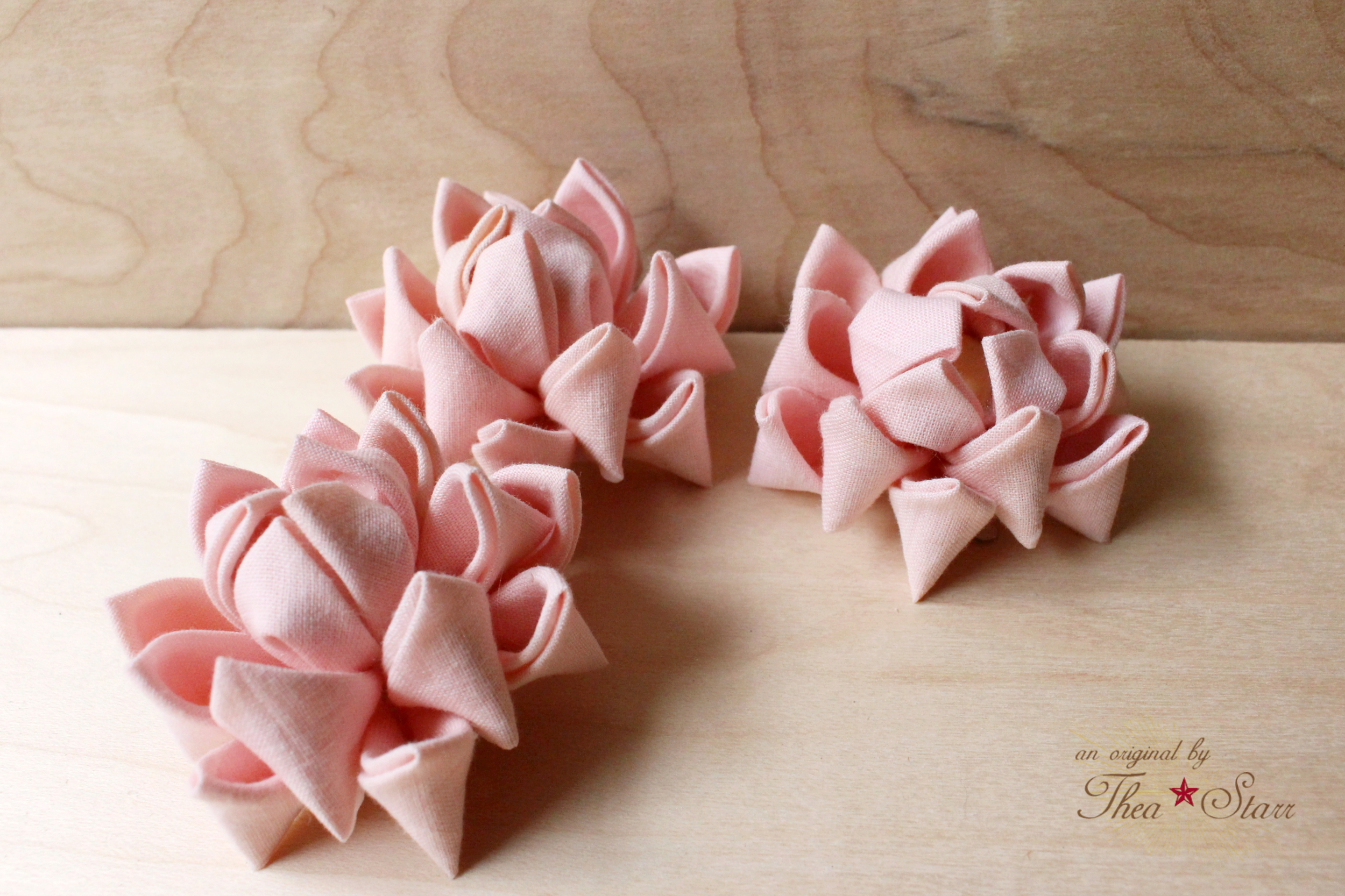 Pink Lotus Kanzashi - Hair Clip
For a "pop" of color and a "pop" of a 3D element for your hair, these beautiful pink lotuses will do just the trick.
Uniquely hand folded into place, these lotus flowers are eye catching and extra beautiful worn in a group.
Made from vintage kimono fabric cotton lining in the sweetest soft pink shade. Featuring a budding center piece. Each clip is mounted onto a sturdy alligator clip with teeth for extra grip.
Sold individually.